Appreciating the Source of Motivation and the Power of Togetherness✨
With deep gratitude, we extend our thanks to the Miss Jeenu Dharmakeerthi for guiding us with unwavering inspiration.
To each and every participant, your dedication and energy have crafted a journey of profound change.
Let's stride forward united, embracing boundless horizons of potential!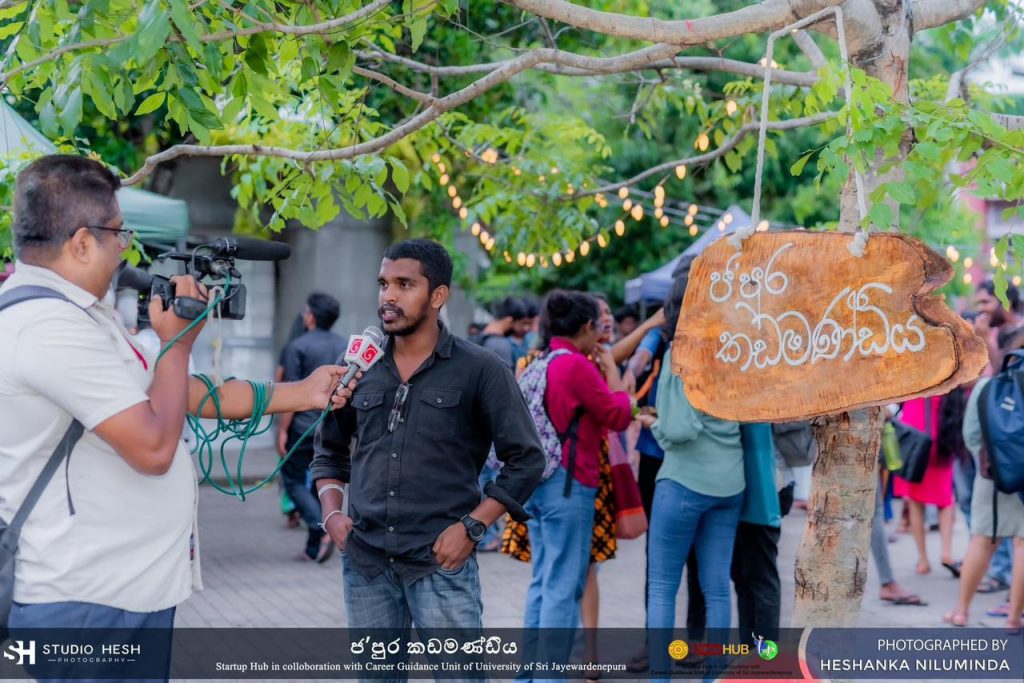 Startup Hub
CGU
USJ
SriLanka